The call and the sifting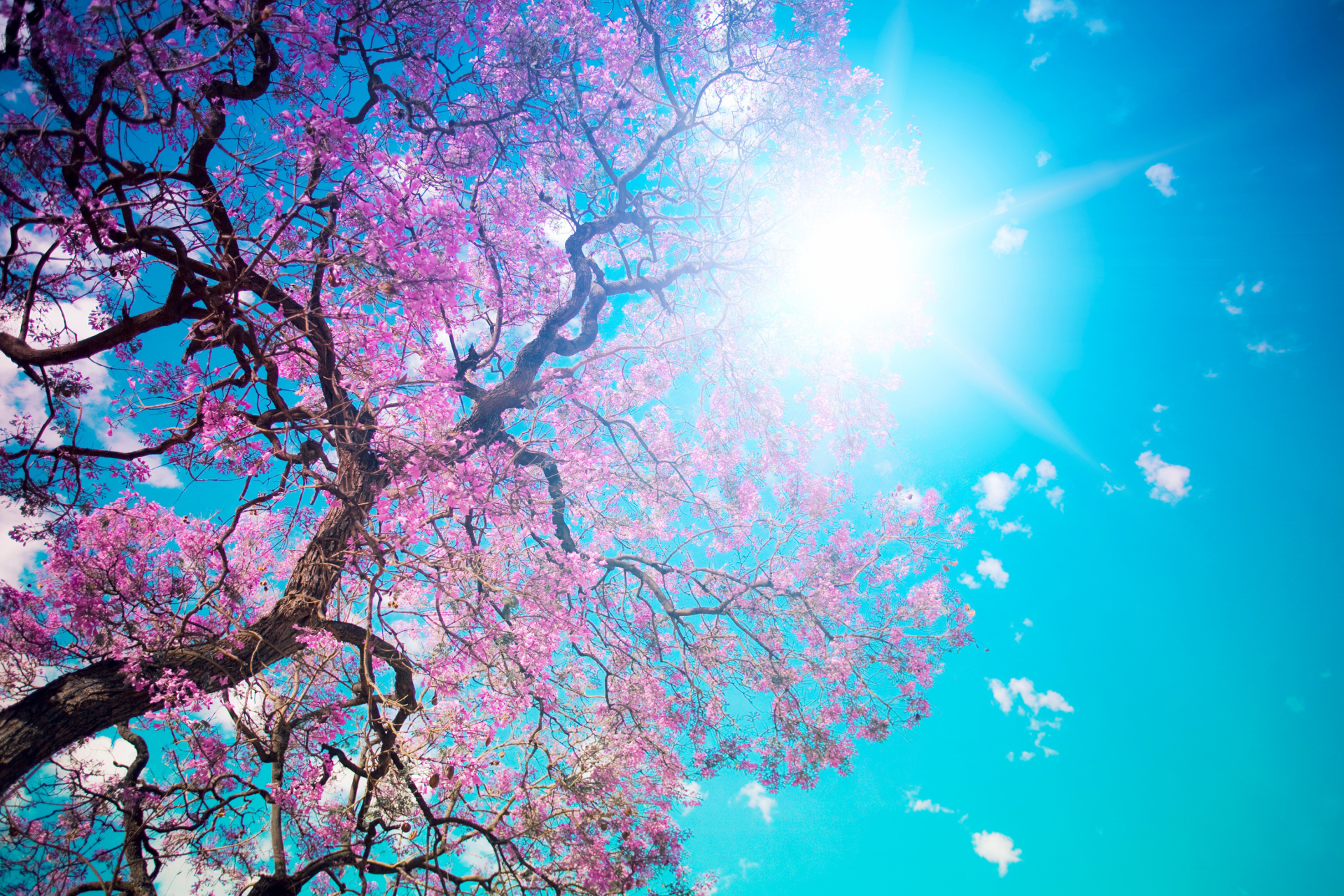 It is generally understood and often repeated by professed Christians that it is by grace we are saved and not by our works.  Being saved is seen as a present reality and not merely a promise of a future expectation.  Notwithstanding, there is a clear reference in scripture to a promise of eternal life only for those who endure to the end.   We are told that "he that endureth to the end shall be saved." – Matt. 10:22.  The implication is that if we do not endure unto the end we will not be saved.  How then can it be said that we are saved already but yet we need to endure to the end in order to be saved?  Evidently, we have been saved from one thing already and there is something else that we have not yet been saved from, for which we need to endure to the end.  We will now seek to identify and distinguish between the two.
The Bible teaches that people are called to become a part of the household of faith.  In the days of ancient Israel, the literal descendants of Jacob were naturally a part of that community, while Gentiles were naturally aliens but could join if they were circumcised and they kept the Passover and all the other feasts.  God's promise to the stranger was that "Even unto them will I give in mine house and within my walls a place and a name better than of sons and of daughters" (Isa.56:5).  God stated His intention that "mine house shall be called an house of prayer for all people." – Isa. 56:7.  This was not fully understood or embraced by ancient Israel, neither was the fact appreciated that the sacrifices were not ends in themselves but rather expressions of faith in the Messiah who was to come.
The plan was then changed by God, partly because the greater purpose was missed by the people.  A new dispensation was created and in that new dispensation, in the New Testament, members of the household of faith were told: "For unto us was the gospel preached, as well as unto them: but the word preached did not profit them, not being mixed with faith in them that heard it." – Heb. 4:2.  In the new dispensation, the gospel was preached to the Jews who were already near and to the Gentiles who were considered to be afar off and they were all brought into a new body – not Gentiles being brought into the Jewish establishment as it was before, but both Jew and Gentile were being brought into a new body, the Church, on equal footing.
This new plan was specifically revealed to the Apostle Paul.  He told the Gentile converts that this revelation was a special dispensation of grace that was given to him for them.  He described it as a "dispensation of the grace of God which is given me to you-ward" (Eph. 3:2).  This special dispensation of grace that was granted to him was a new revelation that had not been previously made known to the fathers or the prophets.  He described it as a mystery that "from the beginning of the world hath been hid in God" (Eph. 3:9) and "Which in other ages was not made known unto the sons of men, as it is now revealed unto his holy apostles and prophets by the Spirit" (Eph. 3:5).
What was that mystery or special revelation that was called a dispensation of grace given to Paul for the Gentiles?  Paul said it was "That the Gentiles should be fellowheirs, and of the same body, and partakers of his promise in Christ by the gospel: Whereof I was made a minister, according to the gift of the grace of God given unto me by the effectual working of his power. Unto me, who am less than the least of all saints, is this grace given, that I should preach among the Gentiles the unsearchable riches of Christ" (Eph. 3:6-9).
Saved from the world
By answering the call, we as Gentiles, are called out of the world and into the church.  But the church must then be purified.  We are told: "Husbands, love your wives, even as Christ also loved the church, and gave himself for it; That he might sanctify and cleanse it with the washing of water by the word, That he might present it to himself a glorious church, not having spot, or wrinkle, or any such thing; but that it should be holy and without blemish." (Eph. 5:25-27).  The process of cleansing or purifying the church does not involve only "the washing of water by the word", which it is the privilege of every church member to benefit from, but it also involves a sifting – separation of the genuine from the false, sifting or separation of chaff from wheat, the well-known concept of separating the wheat from the tares (Matt. 13:24-30).
Being saved from the world and its debasing associations gives us hope of being saved from eternal damnation.  So it's a two-step process: from the world into the church and from the church into the eternal kingdom.  It is the judgement that clears us for the eternal kingdom.  The Bible says: "And as it is appointed unto men once to die, but after this the judgment" (Heb. 9:27). 
There is a common mistake that professed Christians make in thinking that being saved from the world and being brought into the church automatically clears them for the eternal kingdom without their having to face the judgement.  The basis of the misunderstanding is Paul's words to the Ephesians where he says: "For by grace are ye saved through faith; and that not of yourselves: it is the gift of God: Not of works, lest any man should boast." – Eph. 2:8, 9.  Being saved, of which Paul speaks here, is popularly thought to be referring to being cleared for the eternal kingdom.  It is not referring to that.  It is referring simply to being saved out of the world and being brought into the church.  As someone puts it, we are "saved from the ills of living contrary to God's word" and we now have a hope of eternal life, whereas, before that, we were without hope in the world.  This is what Paul describes in the same conversation to the Ephesians as follows:
"And you hath he quickened, who were dead in trespasses and sins; Wherein in time past ye walked according to the course of this world, according to the prince of the power of the air, the spirit that now worketh in the children of disobedience: Among whom also we all had our conversation in times past in the lusts of our flesh, fulfilling the desires of the flesh and of the mind; and were by nature the children of wrath, even as others. But God, who is rich in mercy, for his great love wherewith he loved us, Even when we were dead in sins, hath quickened us together with Christ, (by grace ye are saved;)  And hath raised us up together, and made us sit together in heavenly places in Christ Jesus" (Eph. 2:1-6).
Paul describes a present reality of sitting "in heavenly places" just as the Psalmist David speaks of the blessing, in this life, that is obtained by "the man that walketh not in the counsel of the ungodly, nor standeth in the way of sinners, nor sitteth in the seat of the scornful." – Psalm 1:1.  But that person has to remain faithful to the end if he is to benefit beyond this life and be saved in God's eternal kingdom.  This is the very point that Paul went on to make to those Ephesians.  He said:
Be ye therefore followers of God, as dear children; And walk in love, as Christ also hath loved us, and hath given himself for us an offering and a sacrifice to God for a sweetsmelling savour. But fornication, and all uncleanness, or covetousness, let it not be once named among you, as becometh saints; Neither filthiness, nor foolish talking, nor jesting, which are not convenient: but rather giving of thanks. For this ye know, that no whoremonger, nor unclean person, nor covetous man, who is an idolater, hath any inheritance in the kingdom of Christ and of God. Let no man deceive you with vain words: for because of these things cometh the wrath of God upon the children of disobedience. Be not ye therefore partakers with them. – Eph. 5:1-7.
Notice carefully that Paul warns the Ephesians, "Let no man deceive you with vain words".   We should interpret that to include such vain assertions that people make about us not being saved by works, to somehow suggest that our efforts to avoid committing sin are worthless.  That was not what Paul was saying.  He was by no means saying that striving to overcome sin is unnecessary or meaningless.  All he was saying to those Ephesians was that it was by the dispensation of grace that God gave to him by way of a special revelation, which he shared with them, that they were saved from the corrupting practices of the world that they were previously living in.  It was not by their works of seeking or by any other effort of their own that that particular grace was extended to them.  Rather, the gospel was brought to them by God's grace.  Let us get the point and not be deceived.  He made the same point in his letter to Titus as follows:
For the grace of God that bringeth salvation hath appeared to all men, Teaching us that, denying ungodliness and worldly lusts, we should live soberly, righteously, and godly, in this present world; Looking for that blessed hope, and the glorious appearing of the great God and our Saviour Jesus Christ; Who gave himself for us, that he might redeem us from all iniquity, and purify unto himself a peculiar people, zealous of good works." – Titus 2:11-14.
"He that hath ears to hear, let him hear" (Matt. 11:15).
Previous presentations can be found at http://thecommandmentsofgodandthefaithofjesus.com/